Do you feel sad because your posts are not recognized? Or are you tired of scrolling through endless amounts of posts just to find good quality posts to read and vote?  
Don't look any further!   
Weku-edu is all about promoting quality content and we do NOT support plagiarism!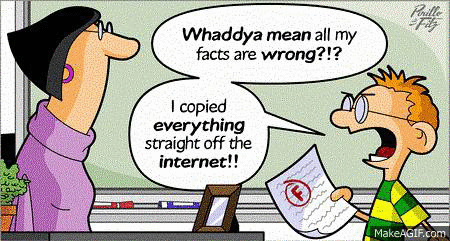 What do we expect from YOU? 
1.  Write good quality posts. Check your spelling and grammar!   
2.  Cite your sources.    
3.  Use the weku-edu tag  
4.  Upvote our post and re-weku to spread the word!   
Feel free to use the logo below in your posts!