From the weather forecast I knew Sunday (October 27th) would be the last sunny day for the next couple of days in Vienna. It was also the end of Daylight Saving Time, so it is getting dark really early (losing one hour of daylight in the afternoon).

Sunset looking west from Birnersteig Floridsdorf over the Old Danube.
We are on regular time now, and it gets dark early - this was taken at 16:42 (4:42 PM).
Shortly before, I took the low sunlight illuminating the Parisch Church tower of St. Leopold in Floridsdorf, Vienna. Then I walked down to the Old Danube where I had, what seems to be, the last ice cream of the season at Birner's Eisdiele. It was also the last warm day with temperatures even above 20° C in the evening.

Just catching the last rays hitting the tower - 16:26 (4:26 PM)


.... and shortly thereafter, arrived at the Old Danube to indulge in my last cup of icecream. A ray of sunlight peeking through the tree.
Tomorrow, Wednesday, there will be rain, but hopefully Thursday and Friday the sun will return, albeit not with the previously enjoyed warm temperatures. These past weeks were very warm - that late Fall weather we call in Austria "Altweibersommer" - translated Old Women Summer, whereas in Canada (where I lived before) and the USA it is called "Indian Summer".
☀️
---
Visit my website
▼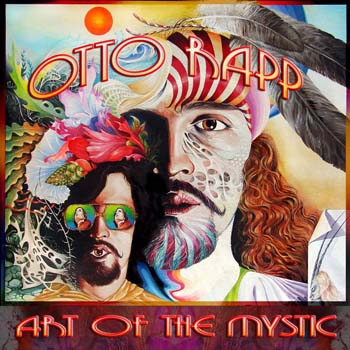 PRINTS OF MY ARTWORK AVAILABLE HERE:
Note: I am an Austrian Artist living in Vienna
About my Work - a Introduction