PAINTING CUTE BIRD ON THE GROUND
Hello friends !
how are you friends , this is my new painting ,cute bird on the ground , , i will show you how to draw and color it in watercolors
i used a simple watercolor pack and one brushes , at the end i worked on a program to add more vibrant colors
now you can see how i paint this work step by step with watercolors
i was busy for some days and i pain it today . will share my works more .
Some Steps of my work here
painting with watercolors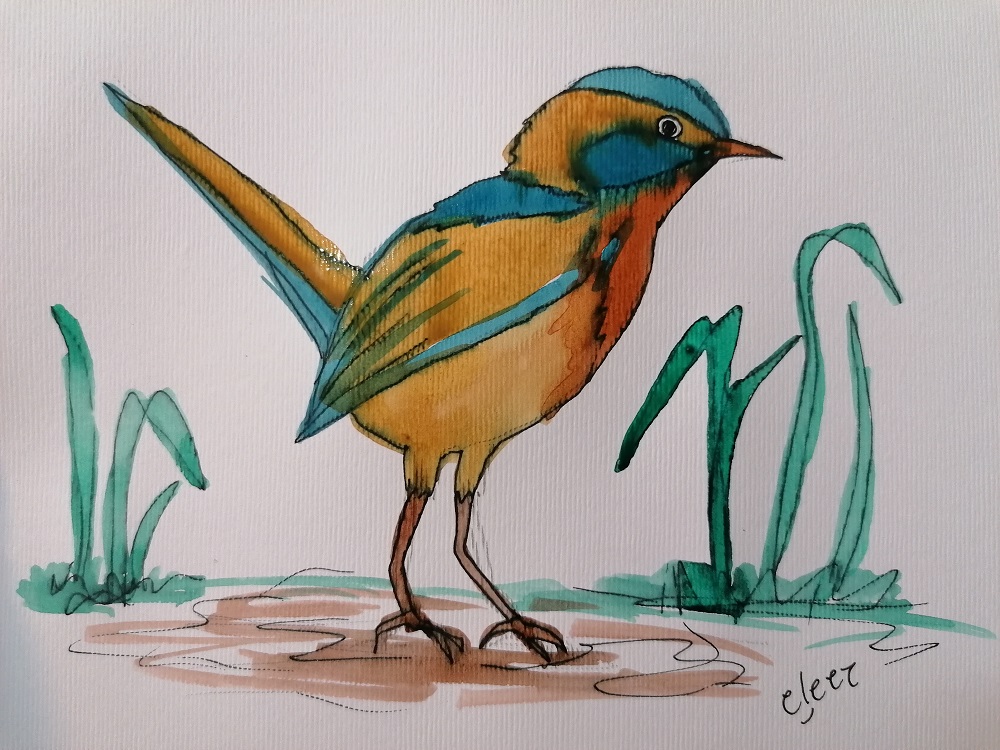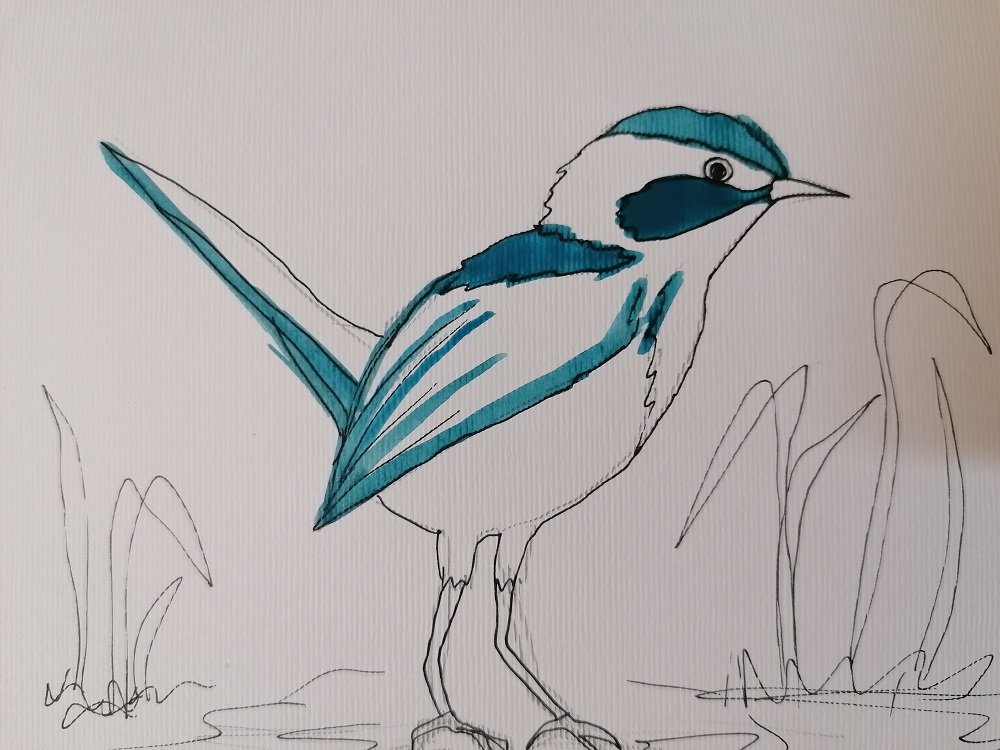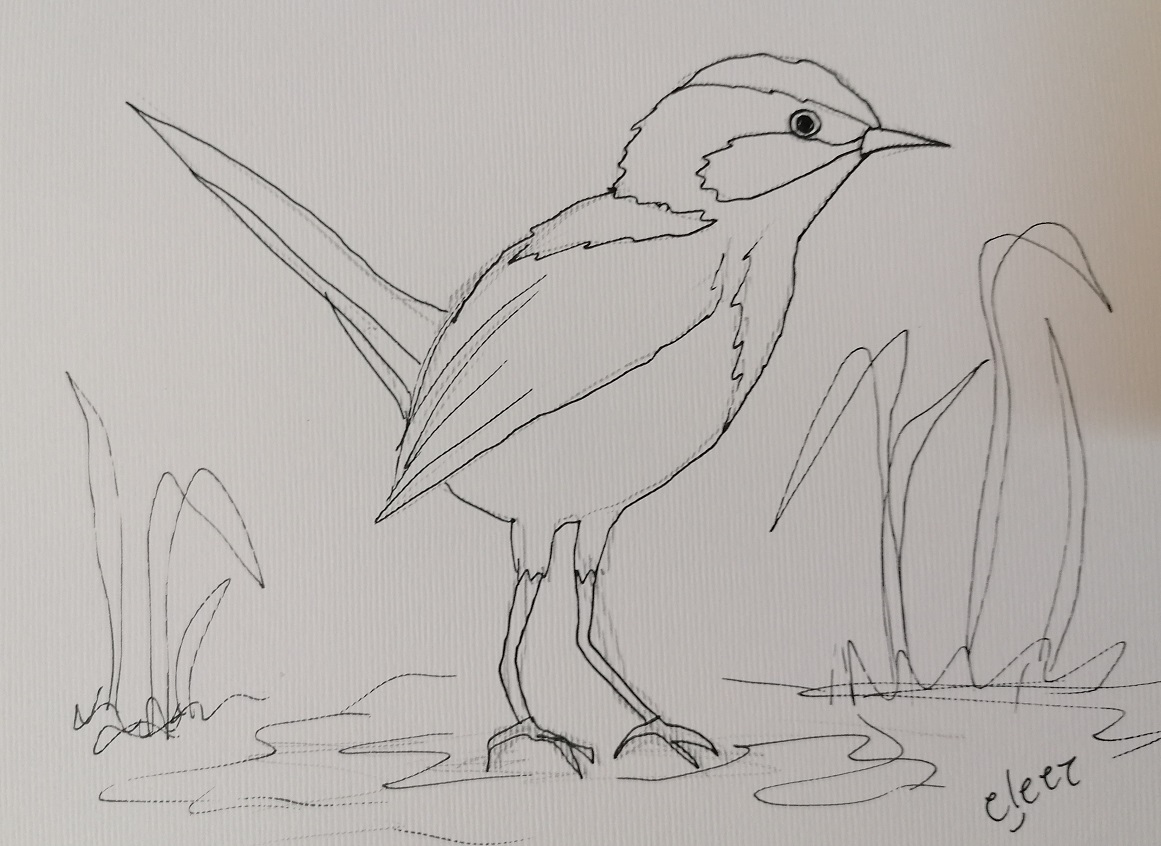 THE FIRST DRAWING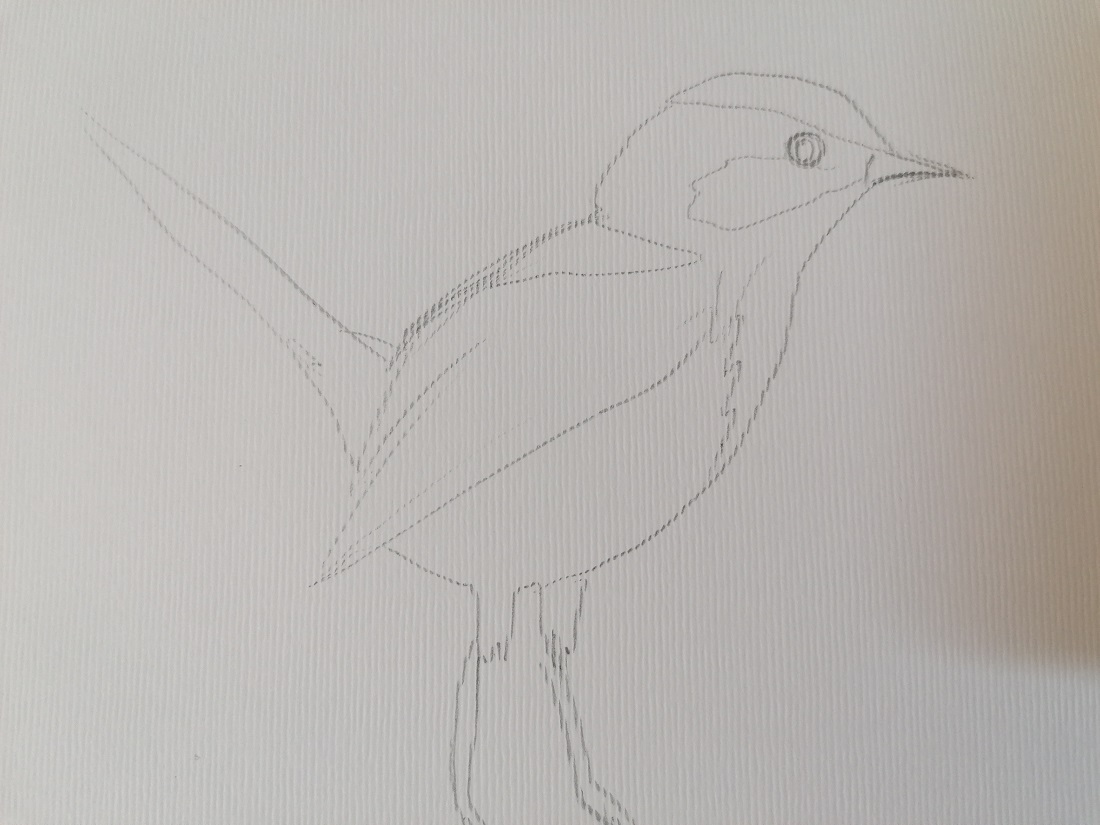 FINAL WORK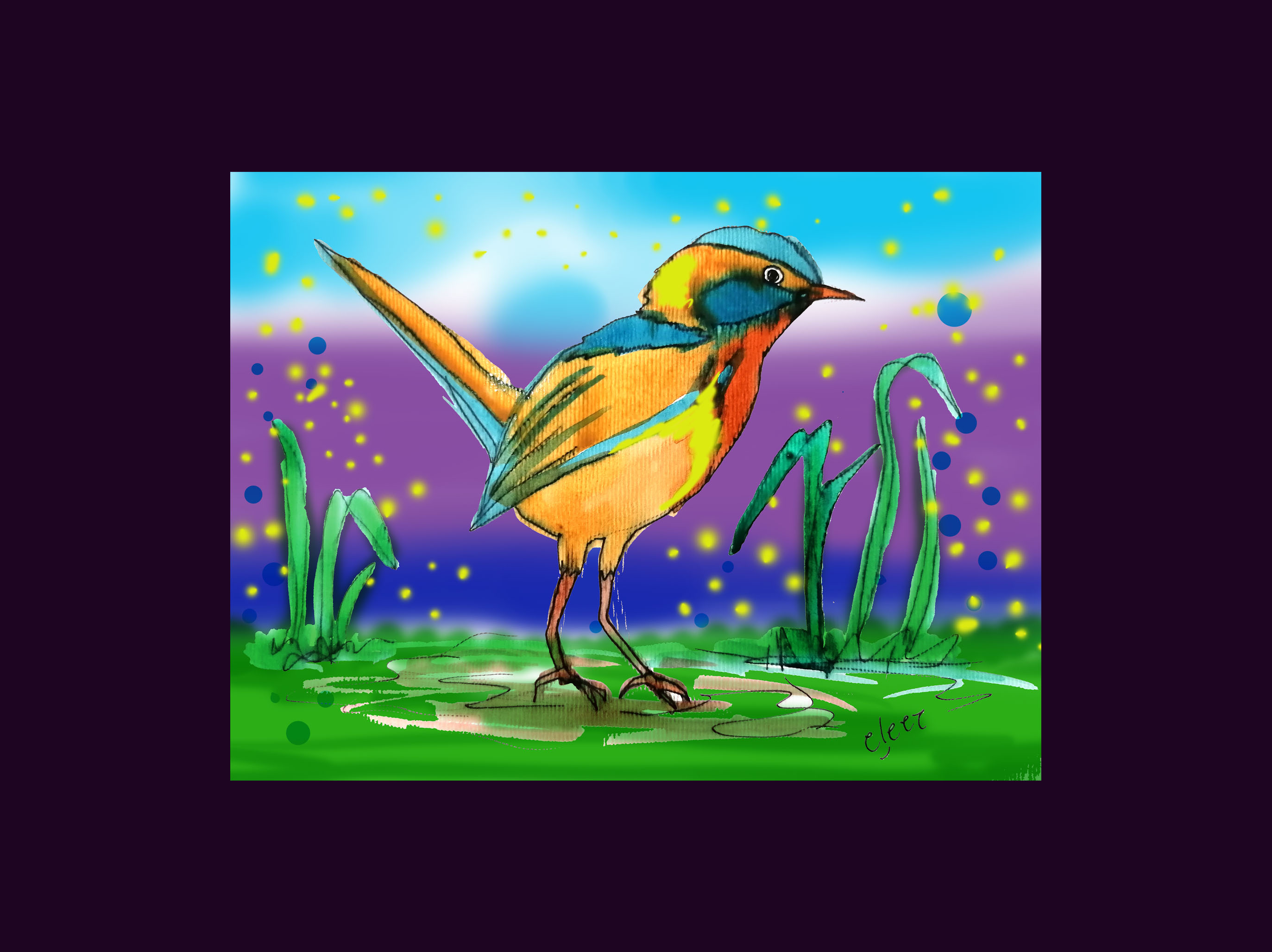 my previous works
here is some of my old posts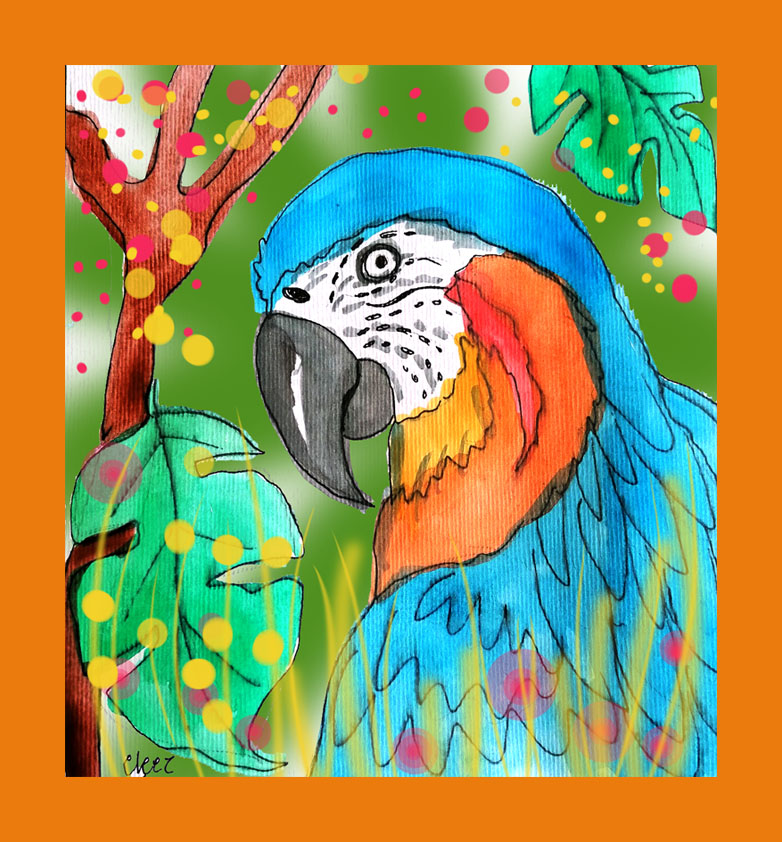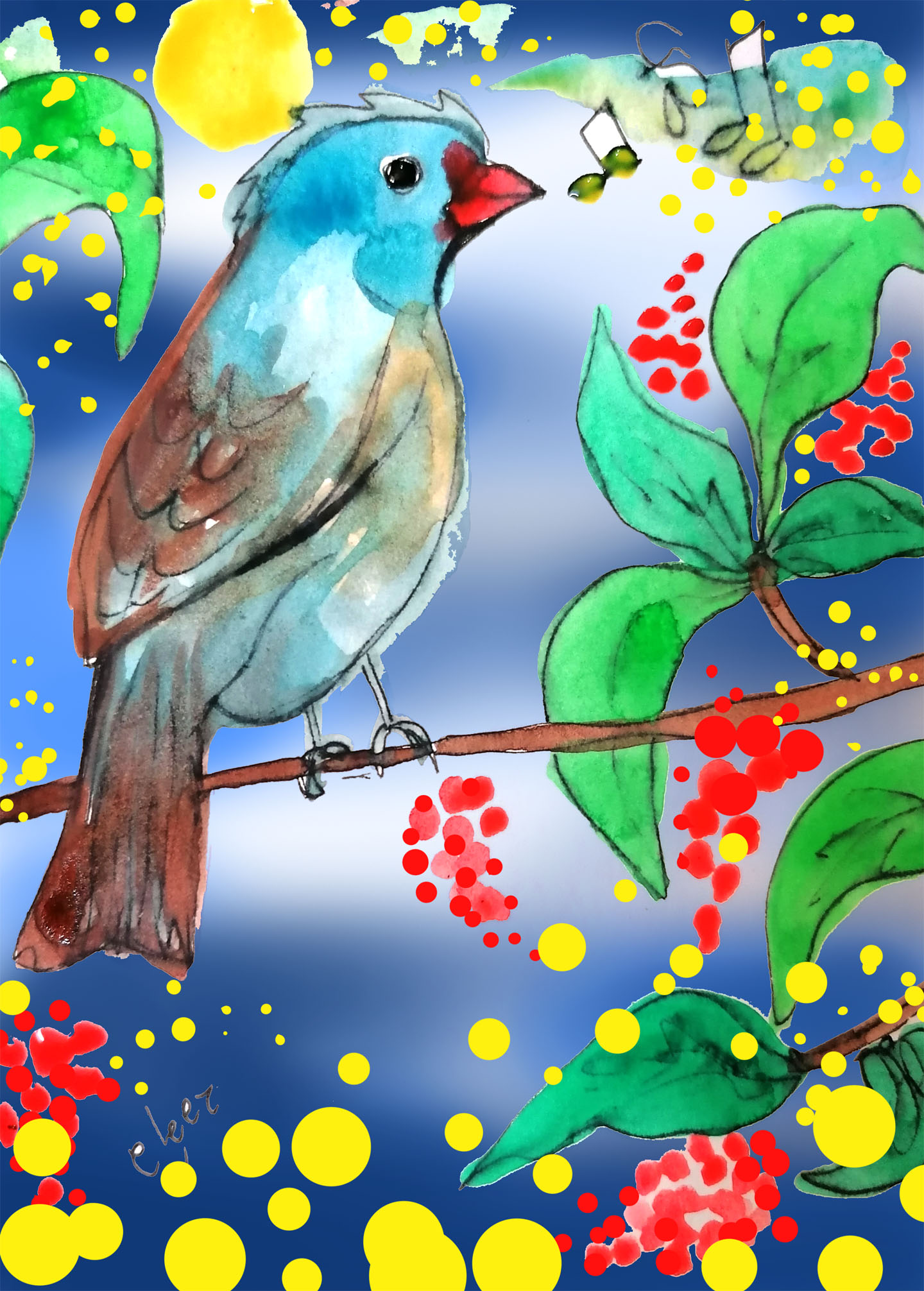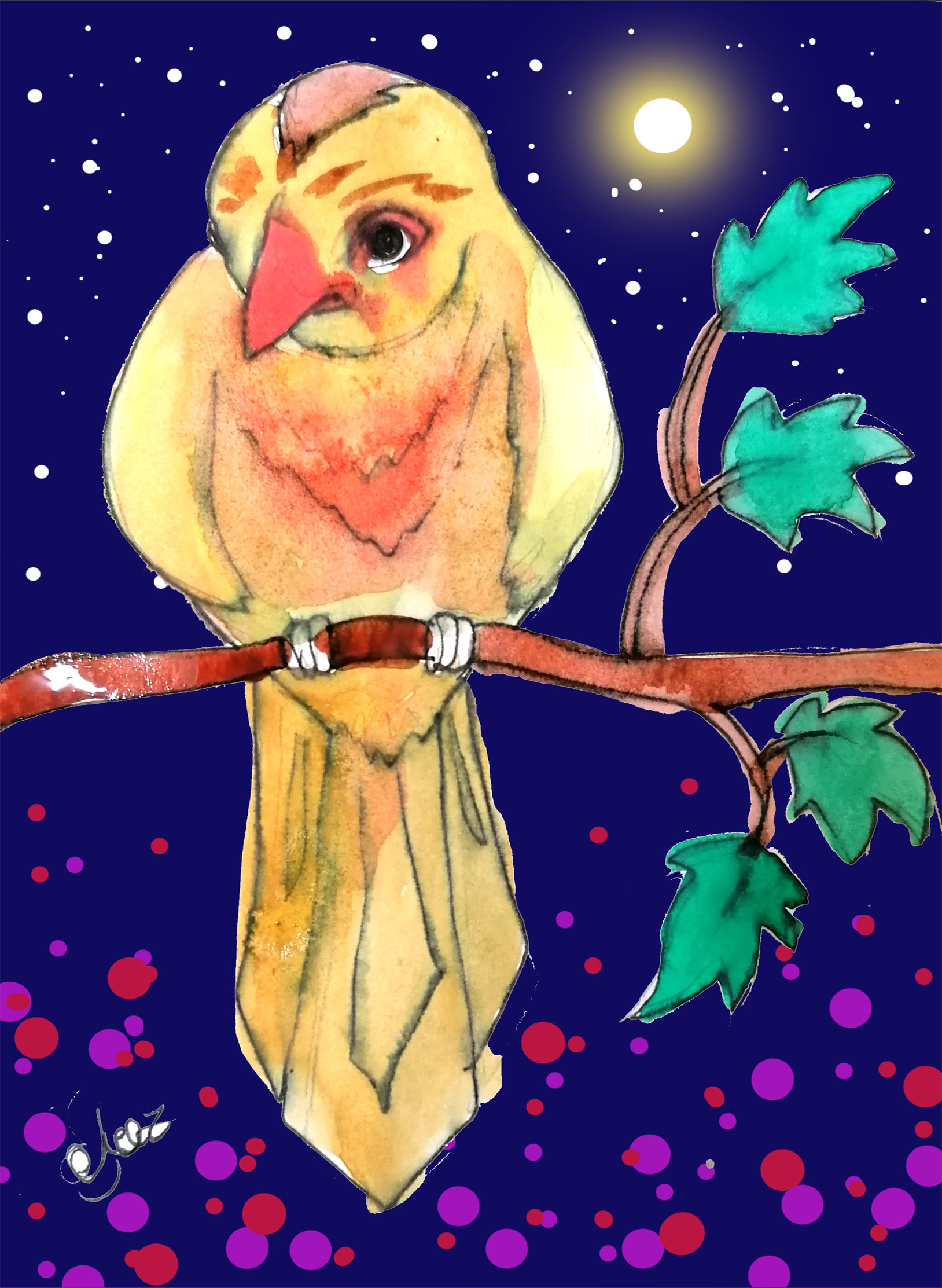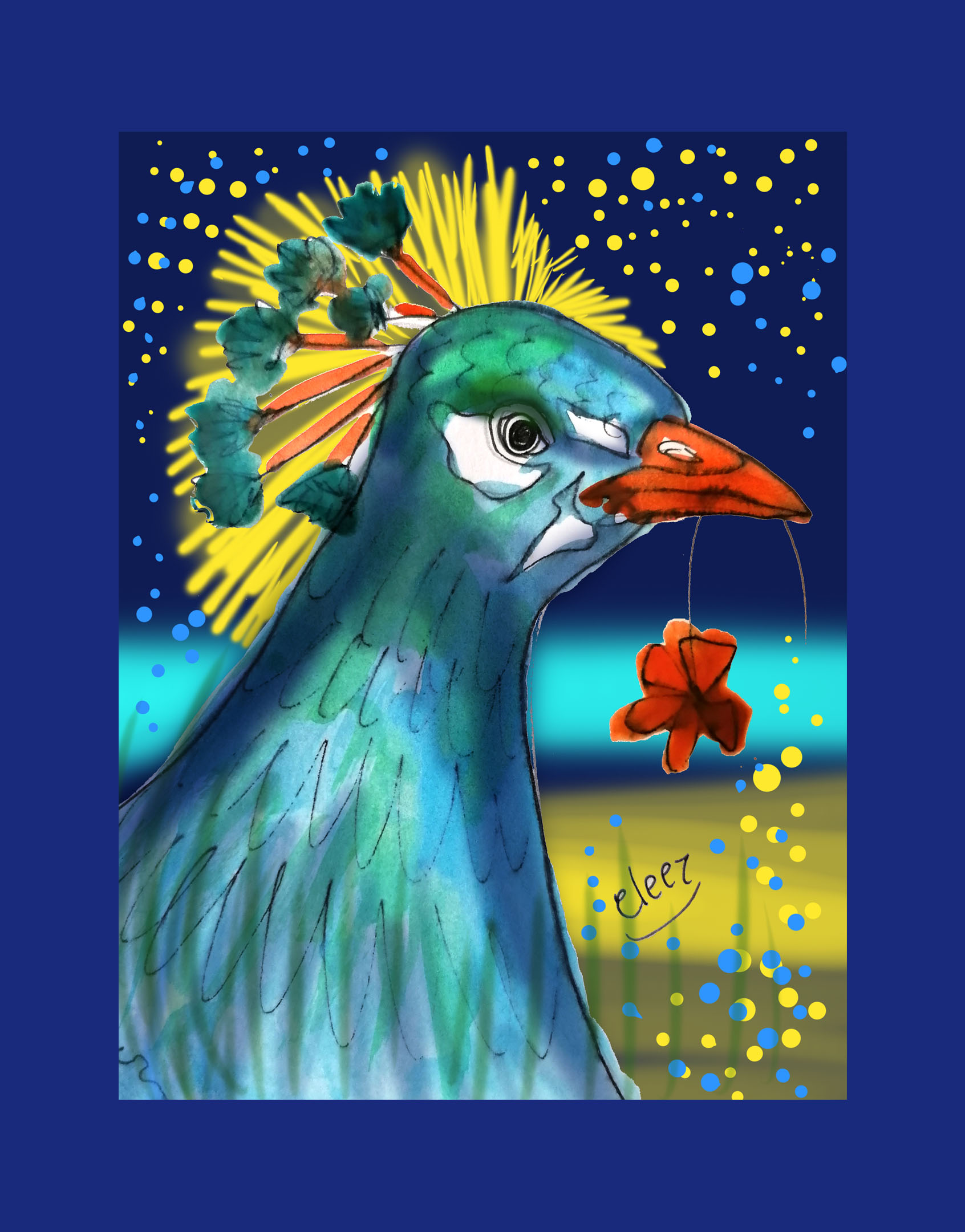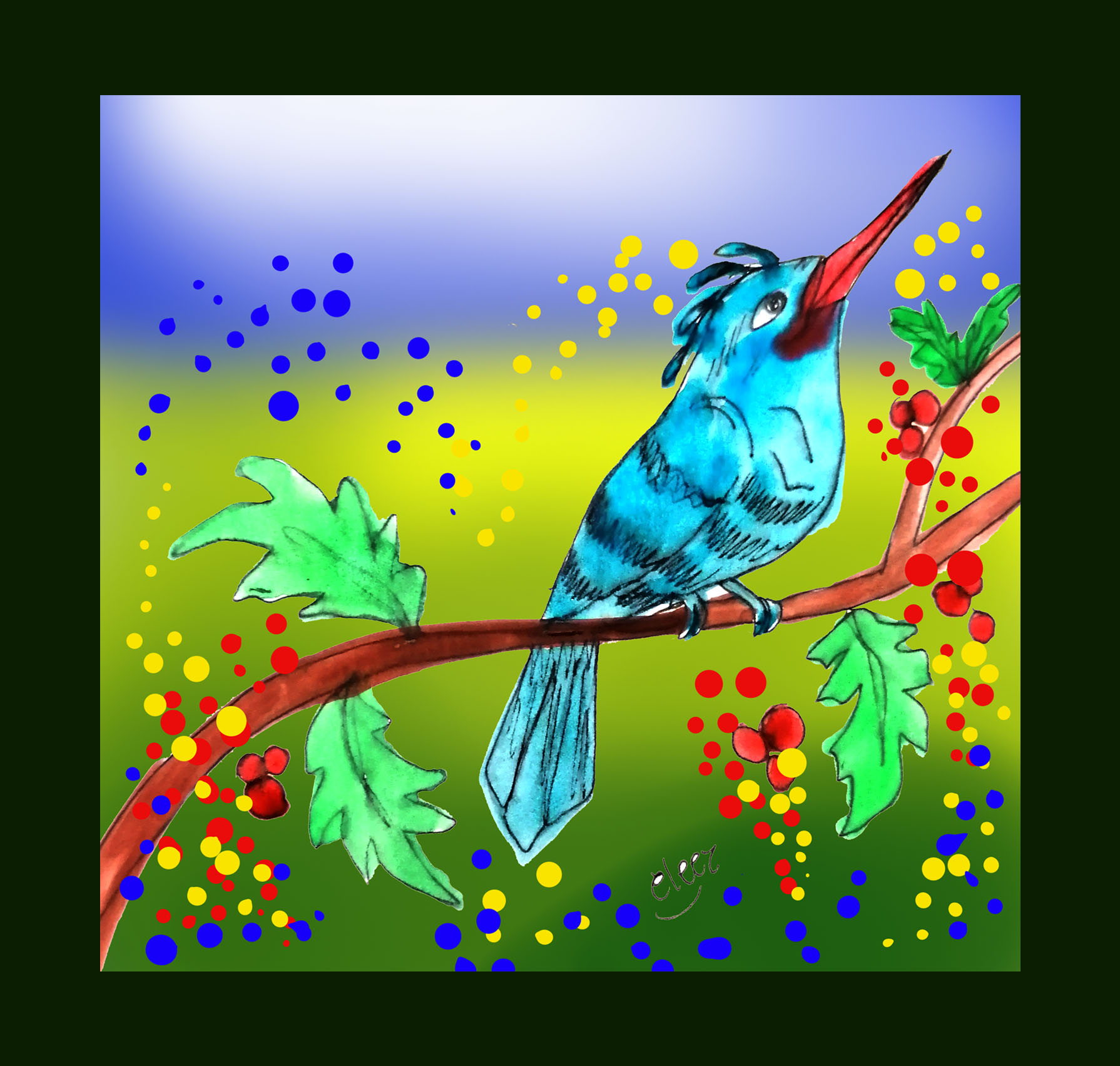 i worked on it in a painting app . i tried my best to show the vibrant colors
I Paint all my works with love and hope you like them :)
Thanks